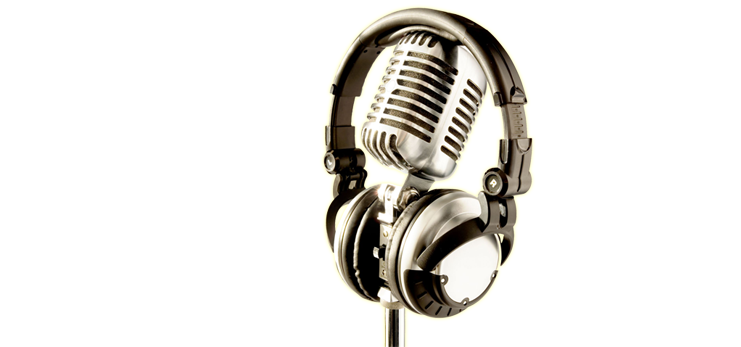 Welcome to the Saskatchewan Association of Broadcasters.

The SAB consists of the private radio and television stations licenced to serve the people of the great province of Saskatchewan.
The SAB is affiliated with the Western Association of Broadcasters. The purpose of the SAB as an association is to foster and maintain communication between its members and to speak with one voice in addressing issues of importance to broadcasters in dealings with other associations, federal and provincial governments, and regulators.